WORK WITH US
Employees are at the heart of our company. Everything we do is to allow our people to flourish.
CONVIVIALITY AT WORK
Imagine, working with people who acknowledge you and the value you bring to the team. Succeeding not just through your own efforts, but because you get the support of others. Feeling empowered to perform at your very best, while doing your part to sustain the communities you live and work in. Learn about our current opportunities at Pernod Ricard Winemakers now.
Learn More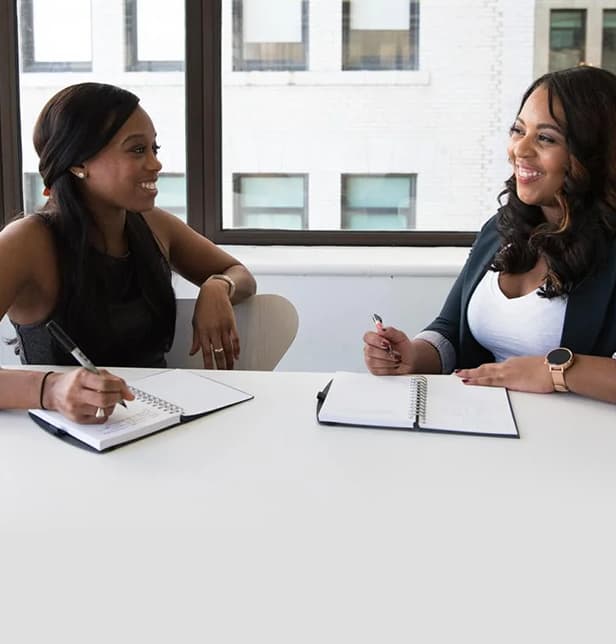 AT PERNOD RICARD WINEMAKERS, WE ARE:
Proud to Belong, Empowered to Perform and Committed to Care. Our business has a global reach and our brands have their own powerful local heritage, creating moments that matter in the lives of the people who choose them. We value simple and direct relationships that build trust, support, and collaboration. We value diversity of backgrounds, thoughts, and opinions. We care about the communities we impact, nurturing our lands and investing in the sustainability of the material we use. We care for our consumers, ensuring the quality of our products and encouraging their responsible consumption.
Learn More